Quick-Hitting Video Advice to Help
Grow

Your Small Business
Video Advice that's easily executed, "battle-tested" paths to success.
Video blogs that deliver guidance and tips to keep you focused on what's important and shortcuts to success, that can be easily implemented and provide an ongoing reference.
Growth = Change
You can't make an omelette without breaking some eggs. You can't grow a business without questioning and improving your pricing, packaging, process or other aspects of your business.
Read the blog article on small business growth equals change.

---
You Can't Fund Your Business with Guesses, Wishes and Dreams!
At some point you might need help from outside investors to grow your business. Here's 4 must know tips on how to take the guesswork out of raising capital from outside investors.
Read the blog article on raising money from investors.
---
If Failure is not an Option, Then Neither is Success!
4 things you didn't know about failure. Get past the cliché and learn how to take advantage of the opportunities that failure presents.
Read the blog article on if failure isn't an option, then neither is success.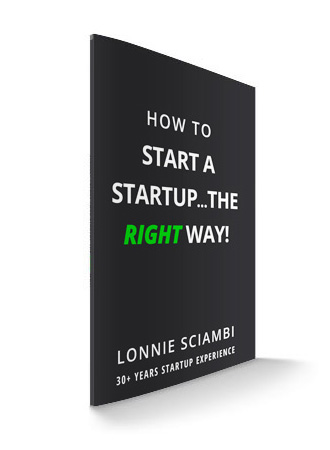 ---
Get free access to a serial entrpreneur's How to Start a Startup...the Right Way! ecourse.