Small business
advisory

services.
Small Business advisory services that give a business owner an edge.
NO MATTER WHERE YOU ARE IN YOUR SMALL BUSINESS CYCLE...

How It Works
I come to your business and spend the entire day with you and your management team, free of charge.
Learn more >
Early Stage Advice

Whether you're trying to get to a scalable business model or looking to reach the "next level of growth".
Learn more >
Growth Stage Advice

Perhaps your growth climb has stalled and you're not sure why, or revenue has increased so fast it's causing scale problems.
Learn more >
Exit Stage Advice

Or you're considering exit and not sure what's involved and when you are ready to monetize investments and efforts.
Learn more >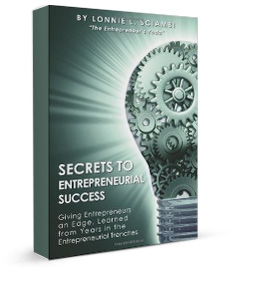 Book: Secrets of Entrepreneurial Success

Get advice learned from 30+ years (and counting!) as a serial entrepreneur, investor, senior executive on how to start a business and successfully generate revenue.
Download a free chapter >
---
"His keen sense of identifying problems, mentoring and suggesting ways to implement change makes him an invaluable resource for companies looking to improve the bottom line."

- Jim Dougherty, Founder, Petsmart, Inc.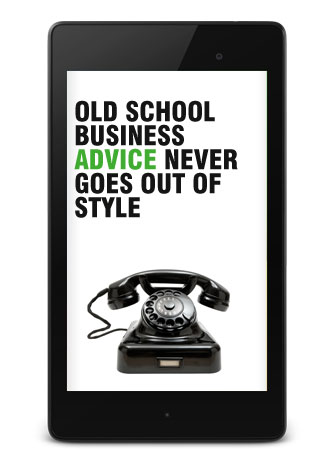 ---
Services tailored to meet a small business owner's needs, focused on the earliest results possible. Start now. Get Yoda's advice.