Get 30+ years of small business results on demand.
Get Yoda's wisdom when, where and how you want it!
Enter your information to download a free book chapter and a free video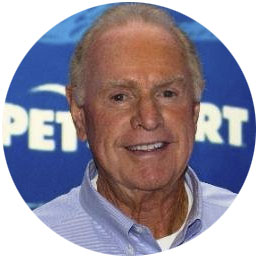 Lonnie has an incredible set of business skills. He has an extensive background in advising companies and individuals on how to grow their business... His keen sense of identifying problems, mentoring and suggesting ways to implement change makes him an invaluable resource for companies looking to improve the bottom line.
- Jim Dougherty, Founder, PetSmart, Inc.

THE ENTREPRENEUR'S YODA BOOK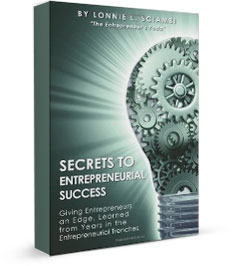 Secrets to Entrepreneurial Success
Giving Entrepreneurs an Edge, Learned from Years in the Entrepreneurial Trenches
Starting and growing a business is a challenge in any economy. Faced with the environment of the last several years, every entrepreneur needs an edge. "
Secrets to Entrepreneurial Success
" gives entrepreneurs that edge. No matter where you are in your growth cycle, the "Secrets" provide "to-the-point" advice and easily implementable solutions for key issues entrepreneurs face.
Get The Book